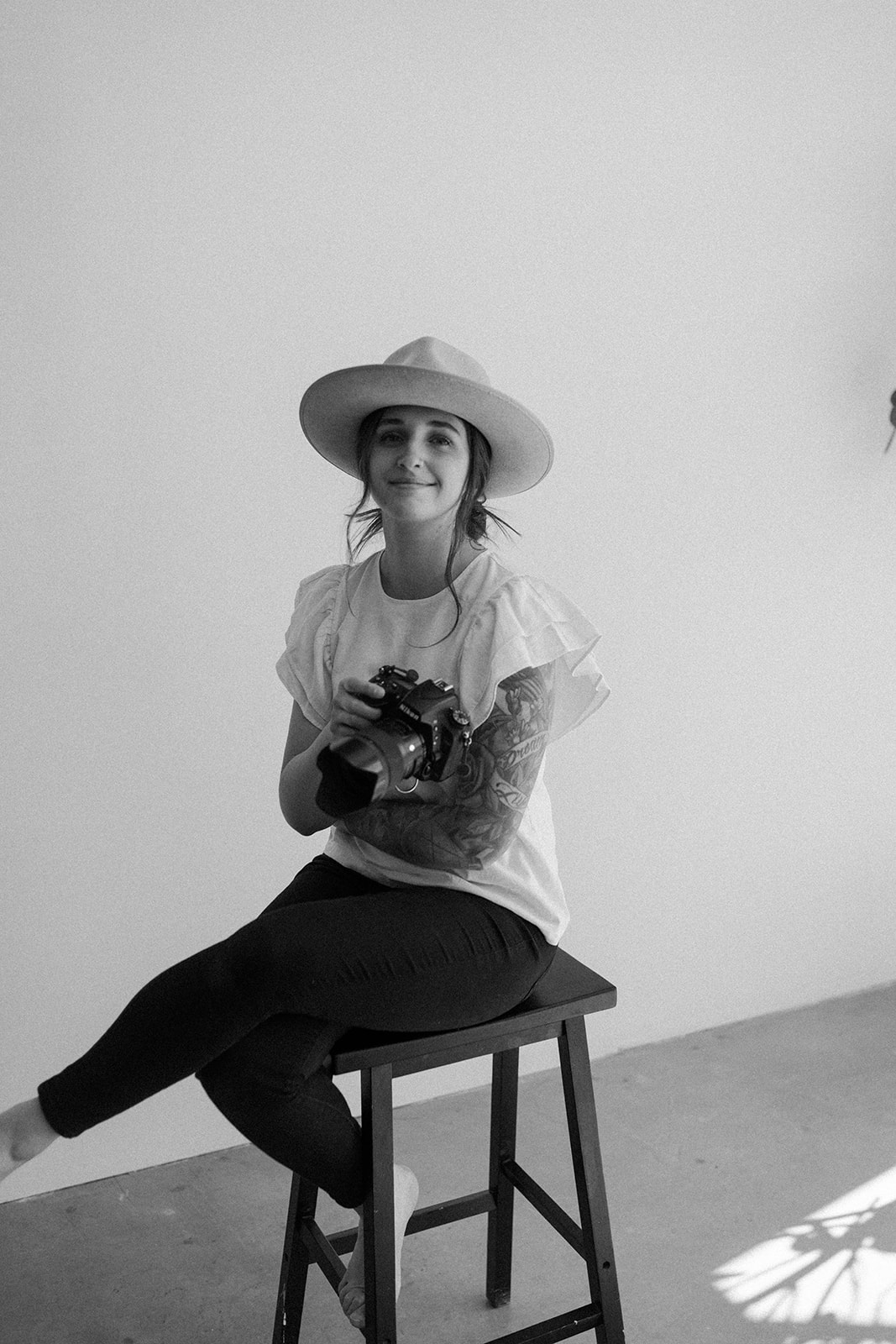 LET'S CREATE PHOTOS THAT MATTERS
I'M SO GLAD YOU ARE HERE!!!
Either you're ready to elope, have the best wedding party ever or you just got hitched, I'll be here to capture what truly matters to you. Your wedding day is unique and should always be about you, your love and your story.
I'm here to give you the best experience possible, I aim to make this process easy and fun from beginning to end. You will only live this experience once, make sure it represents who you are. Let's create something tailored to you together...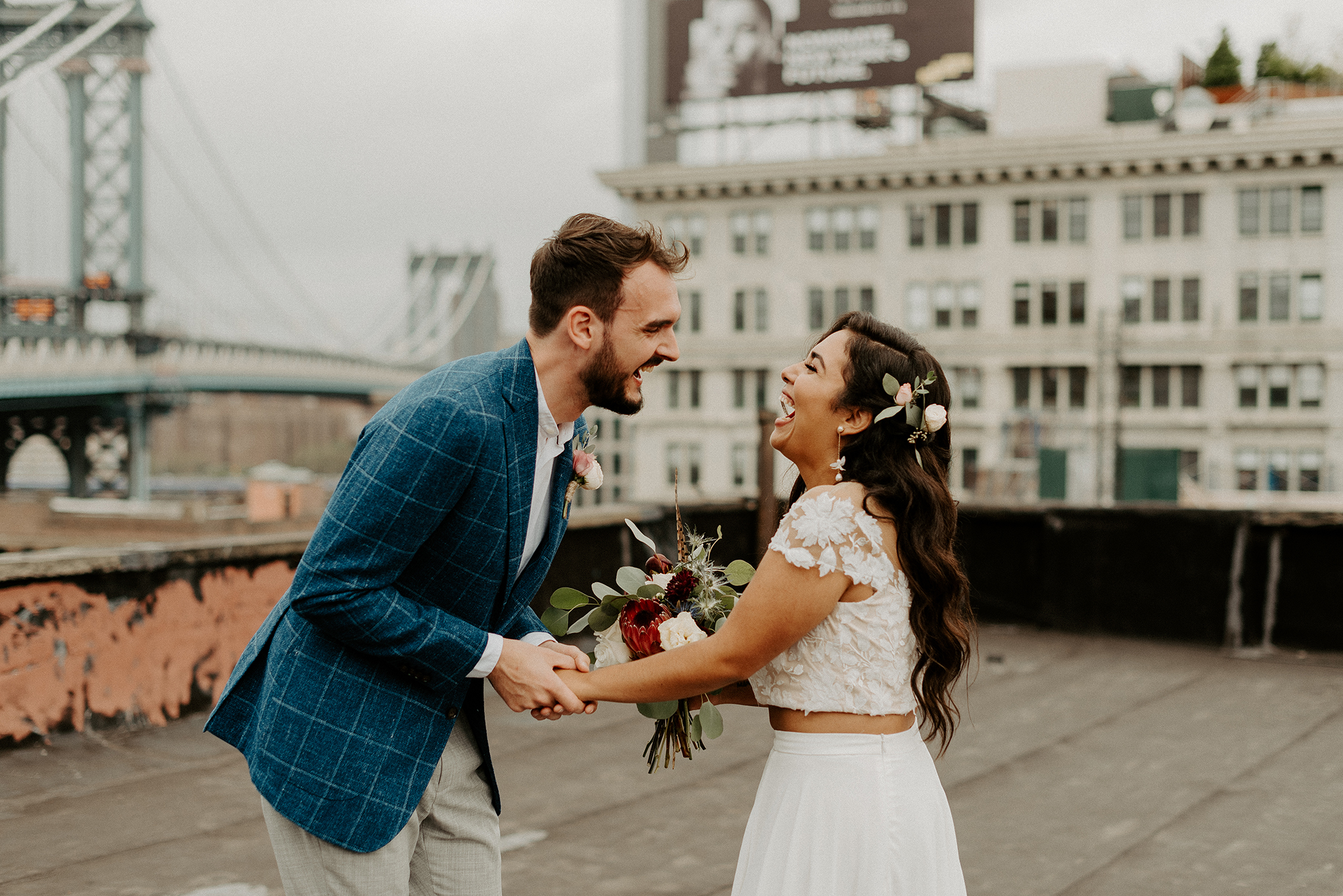 "You managed to see us and capture us just as we are and how we see ourselves, and we know from experience not everyone has that ability. You're just an insanely talented and authentic human and we could not have had anyone better
Thank you for capturing the start of our newest and biggest adventure yet. We are so eternally grateful to have met you and have your care, personality and enthusiasm be part of why we loved our day so much."