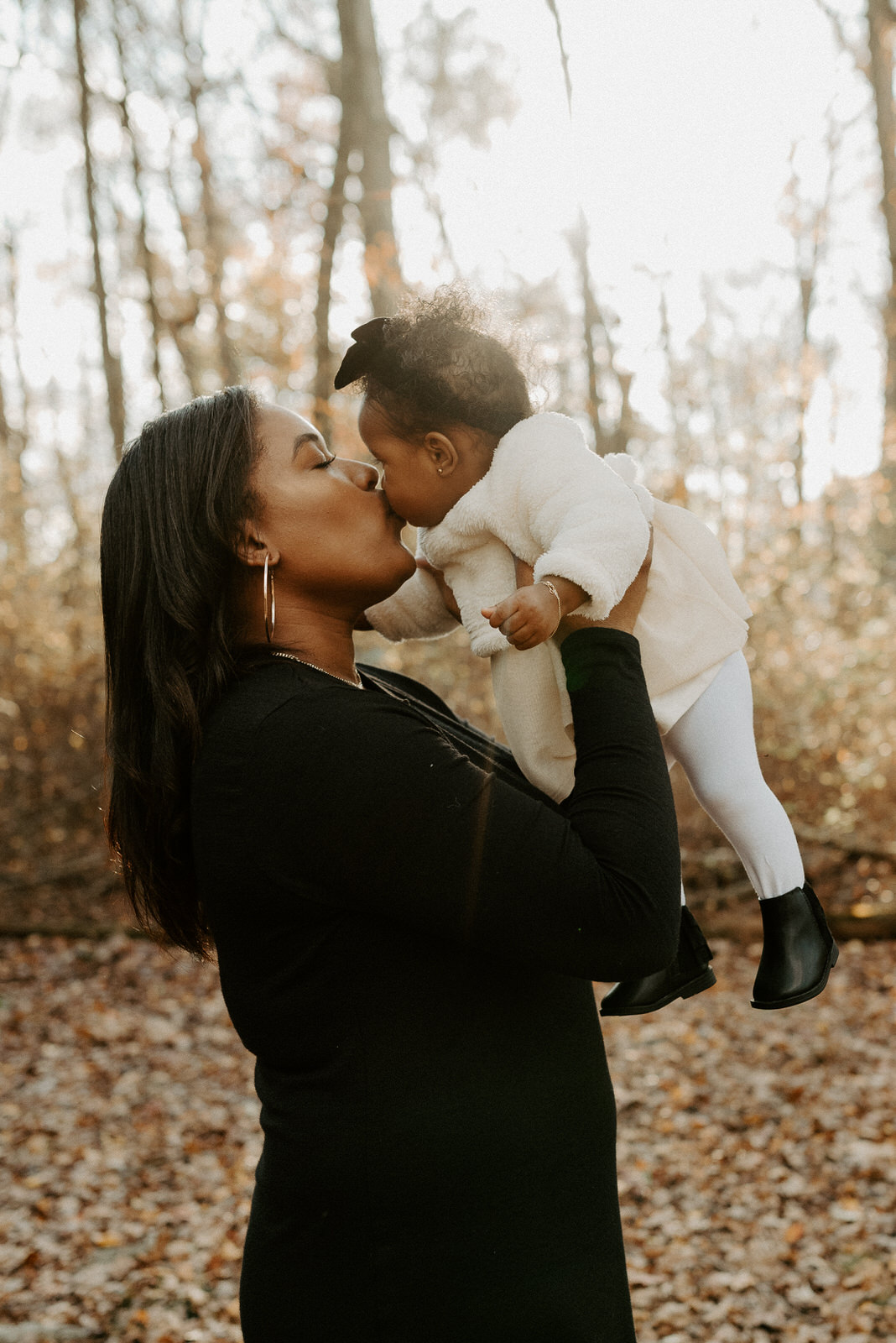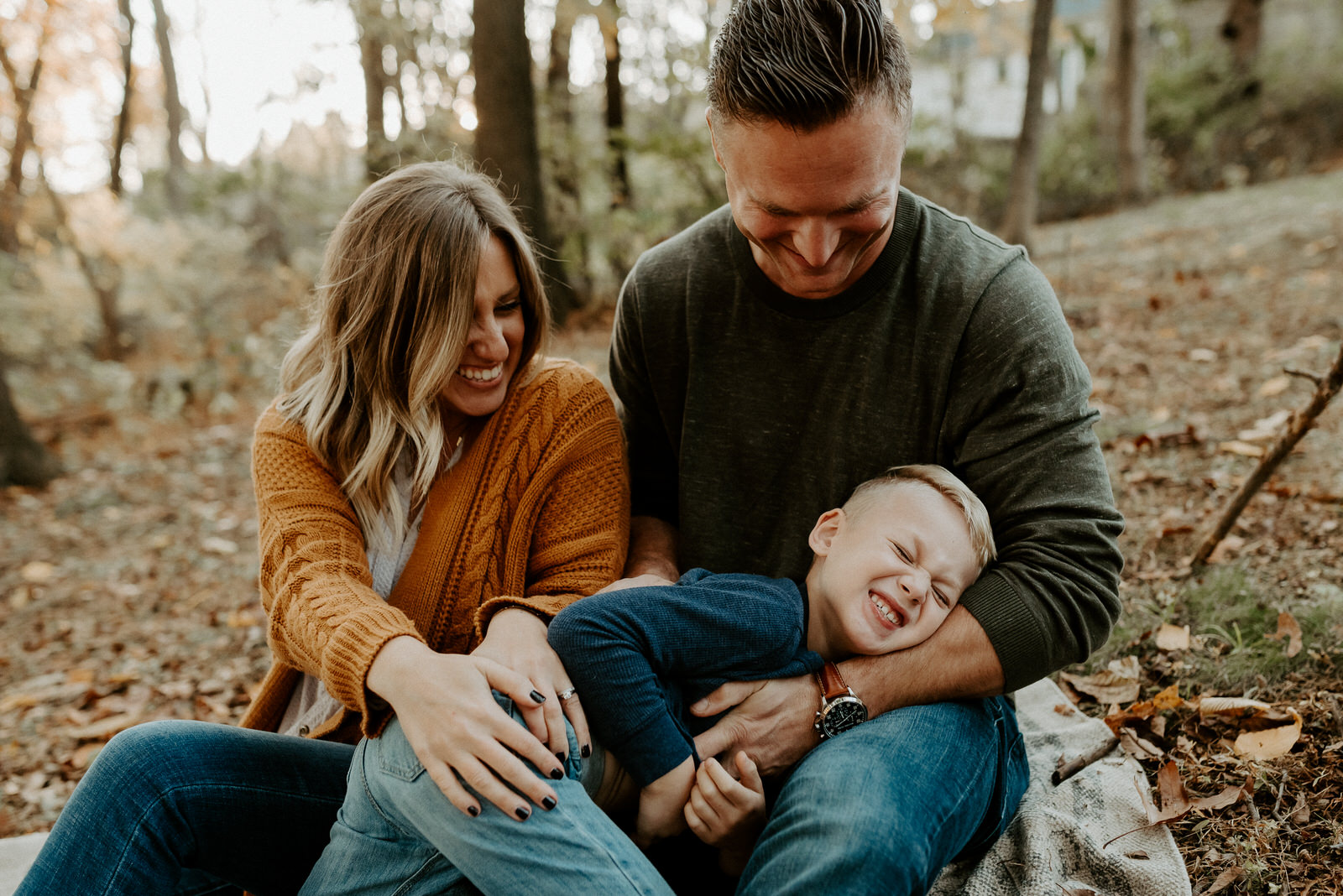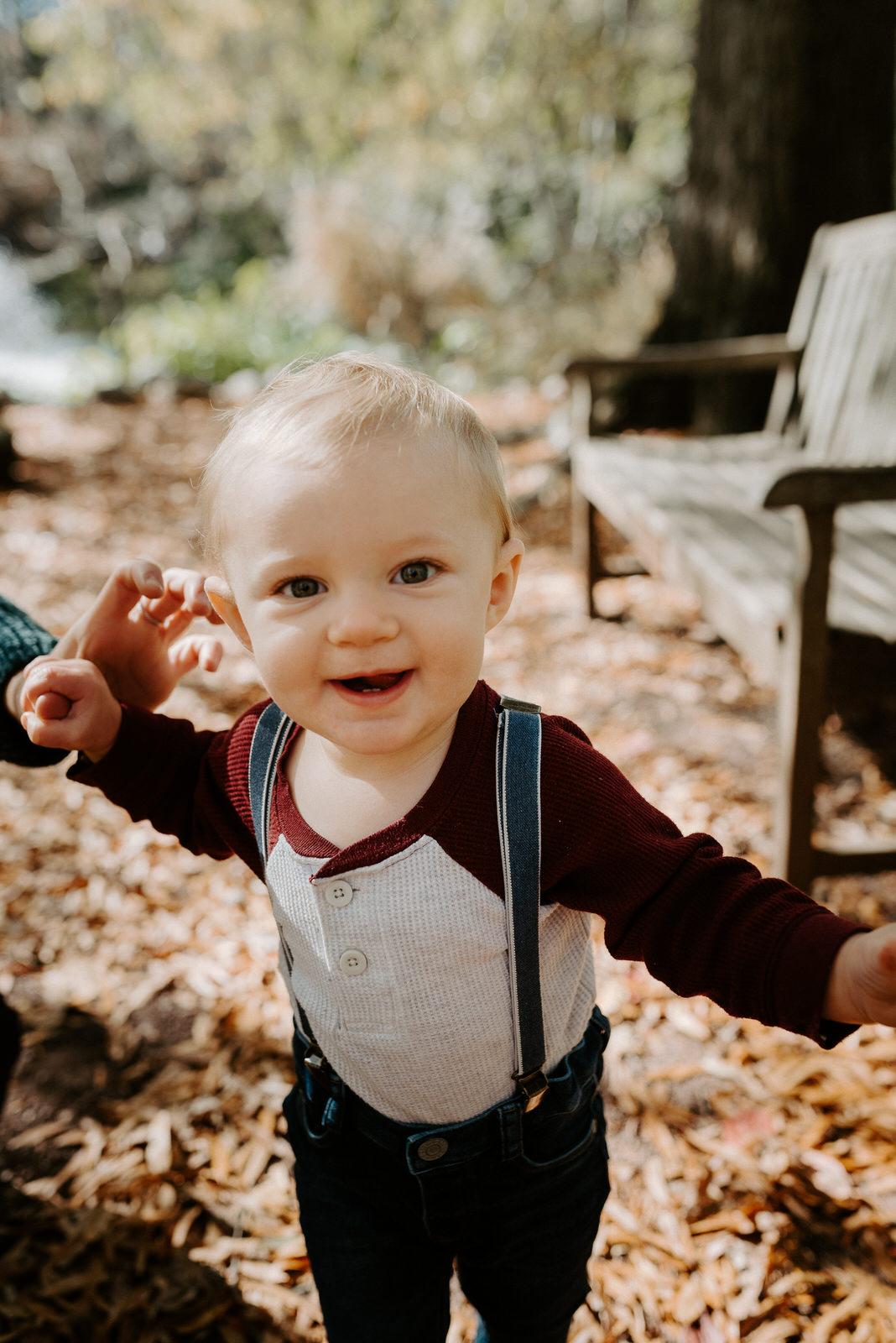 Fall mini sessions are the perfect excuse to get in front of the camera with your loved ones. Either you're coming with your family, just the two of you or your pup. Your mini sessions will be all you need to freeze a few memories.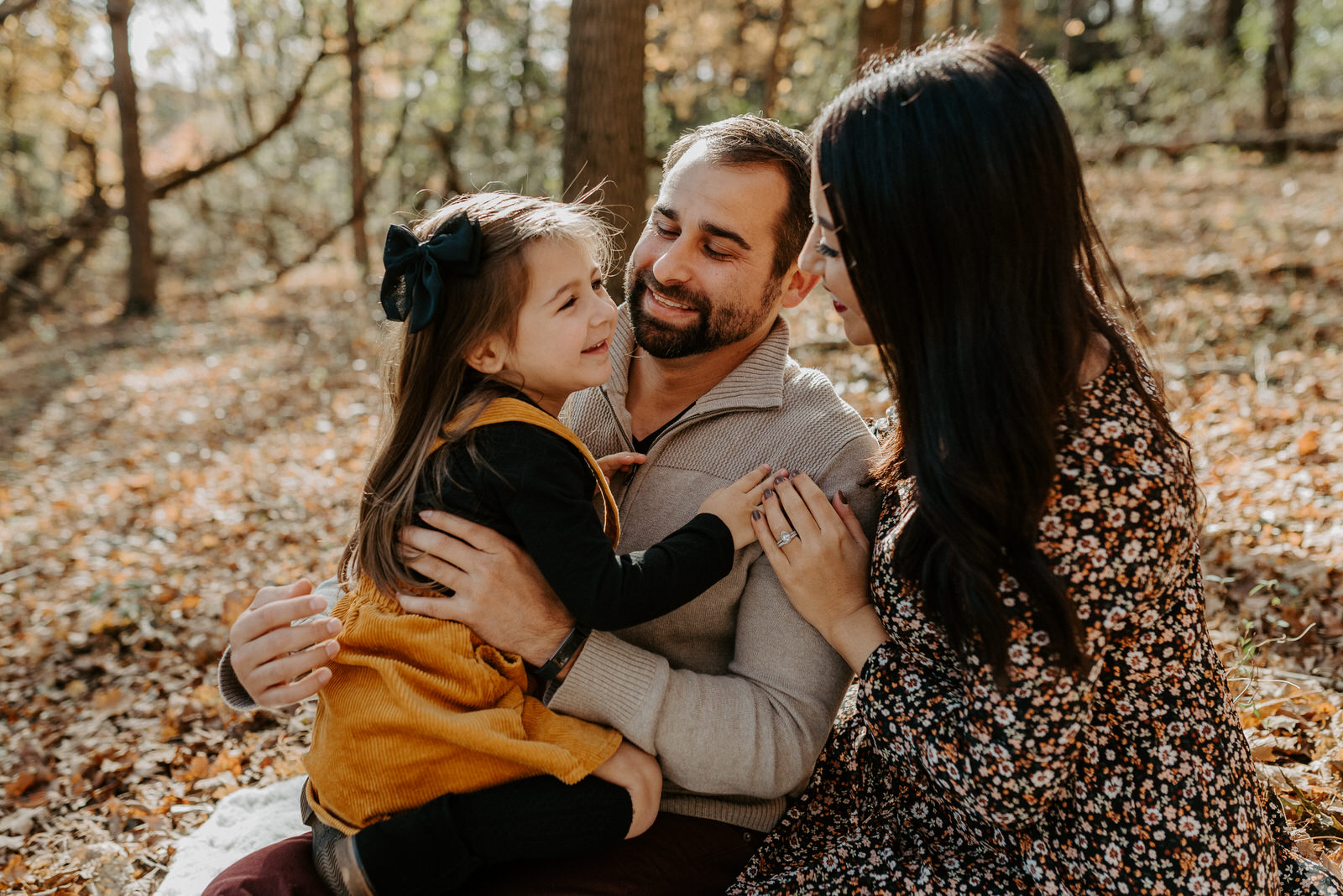 BOOK YOUR MINI
FILL OUT THE FORM BELOW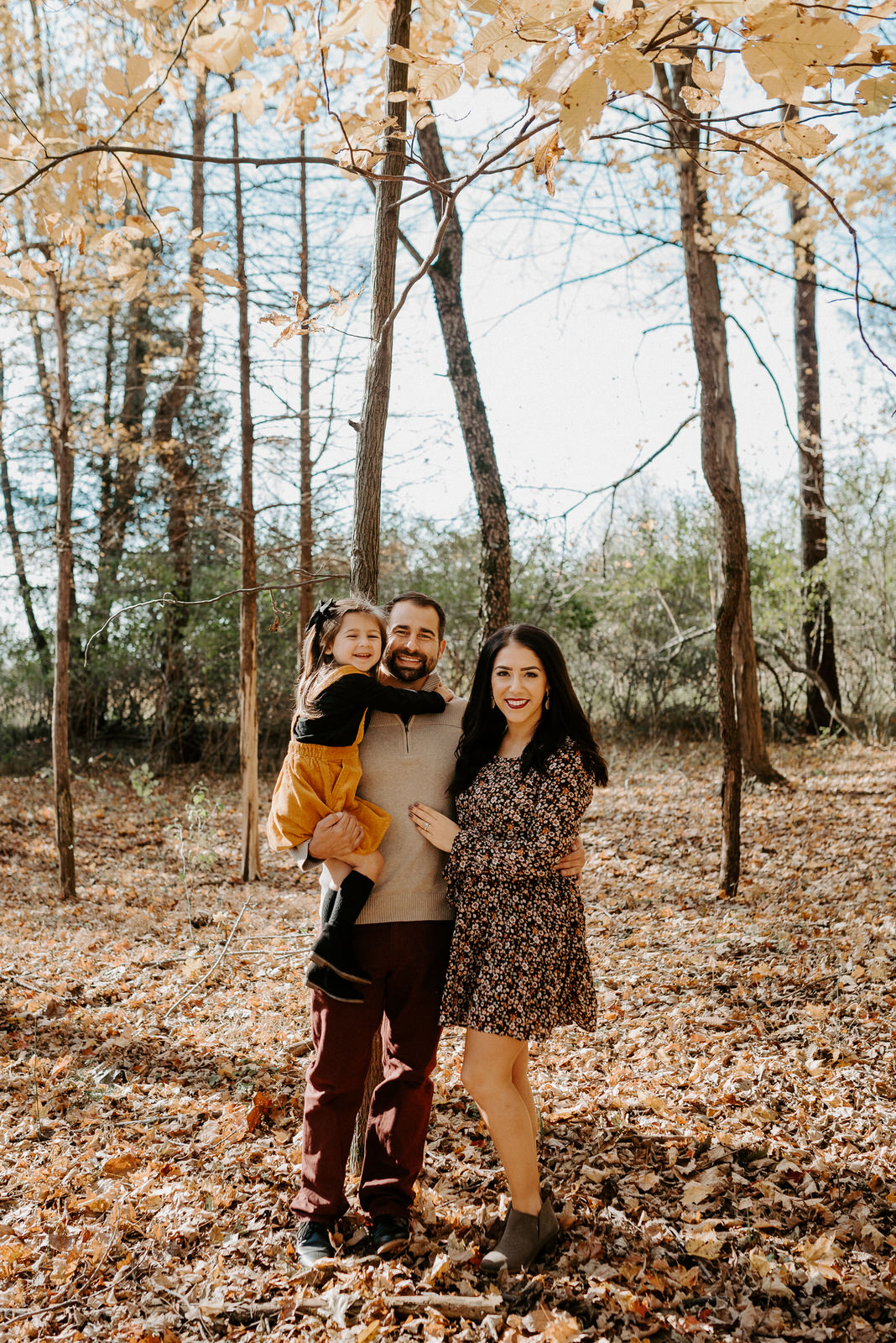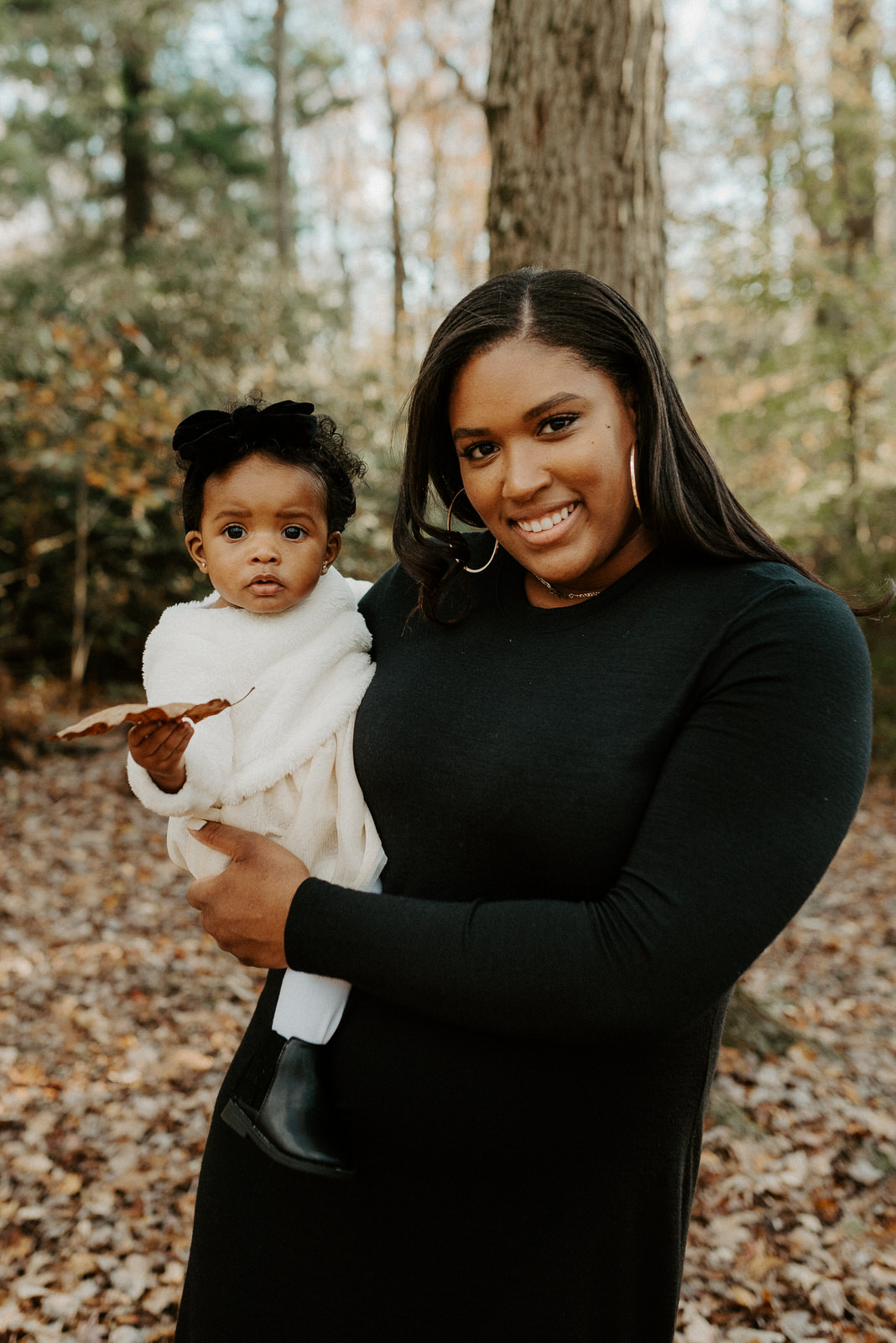 Branchburg, NJ
Address will be shared when you inquire.
Sunday November 8th 2020
I might open another date if November 8th fills up.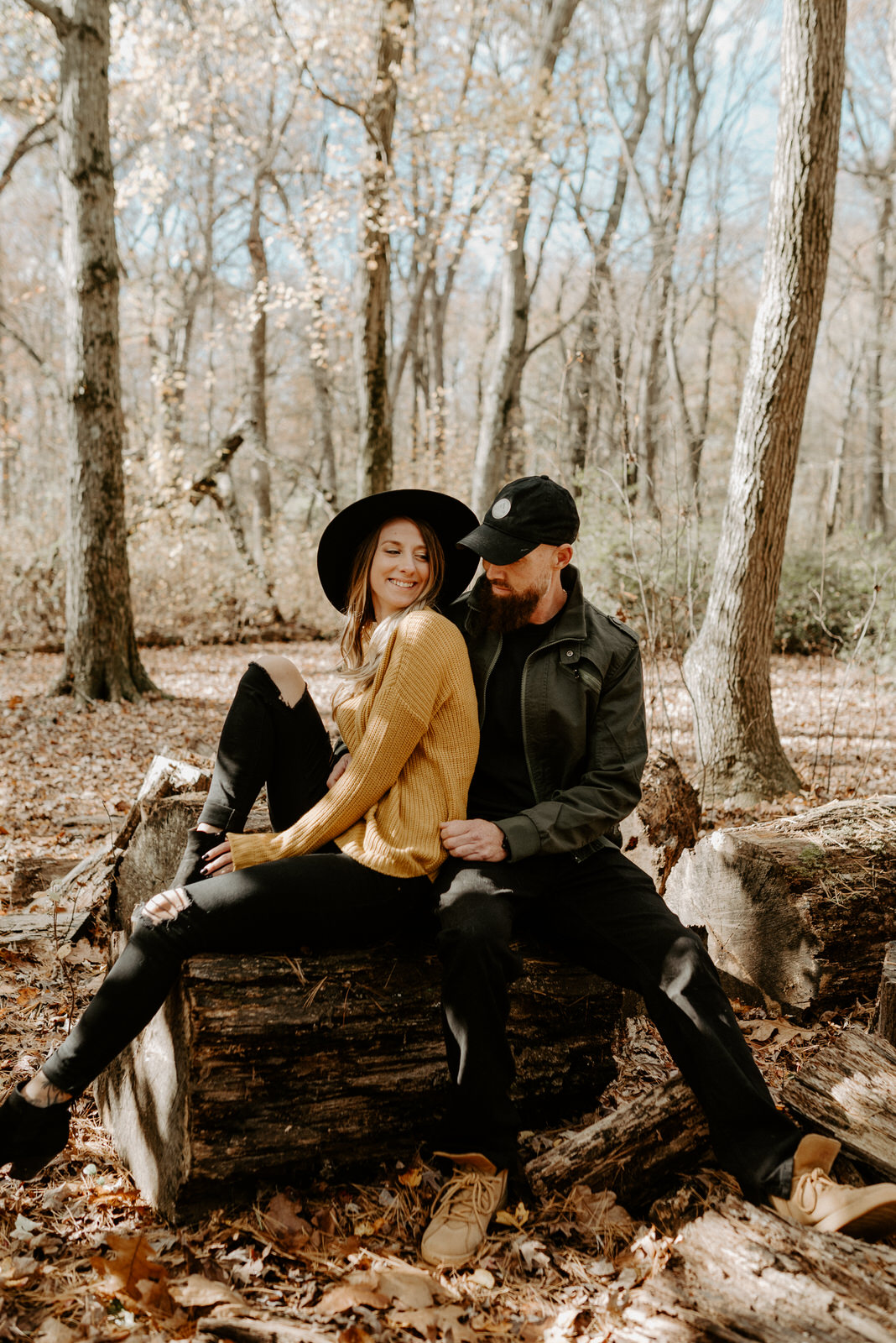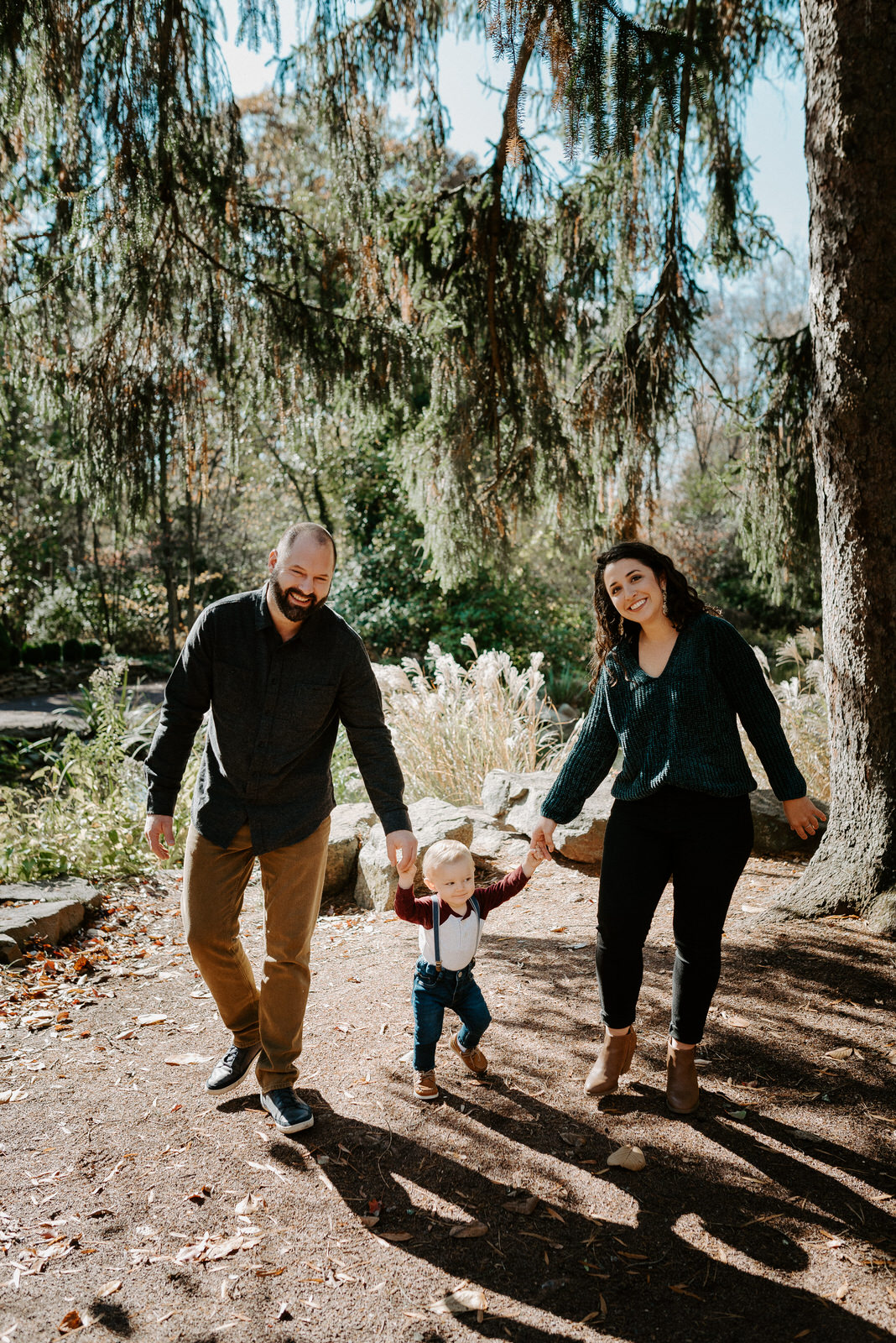 $225
25 min of coverage
Choose your favorite 25 images
A signed contract and $50 deposit to lock your session time.
FALL MINI SESSION CONTACT FORM