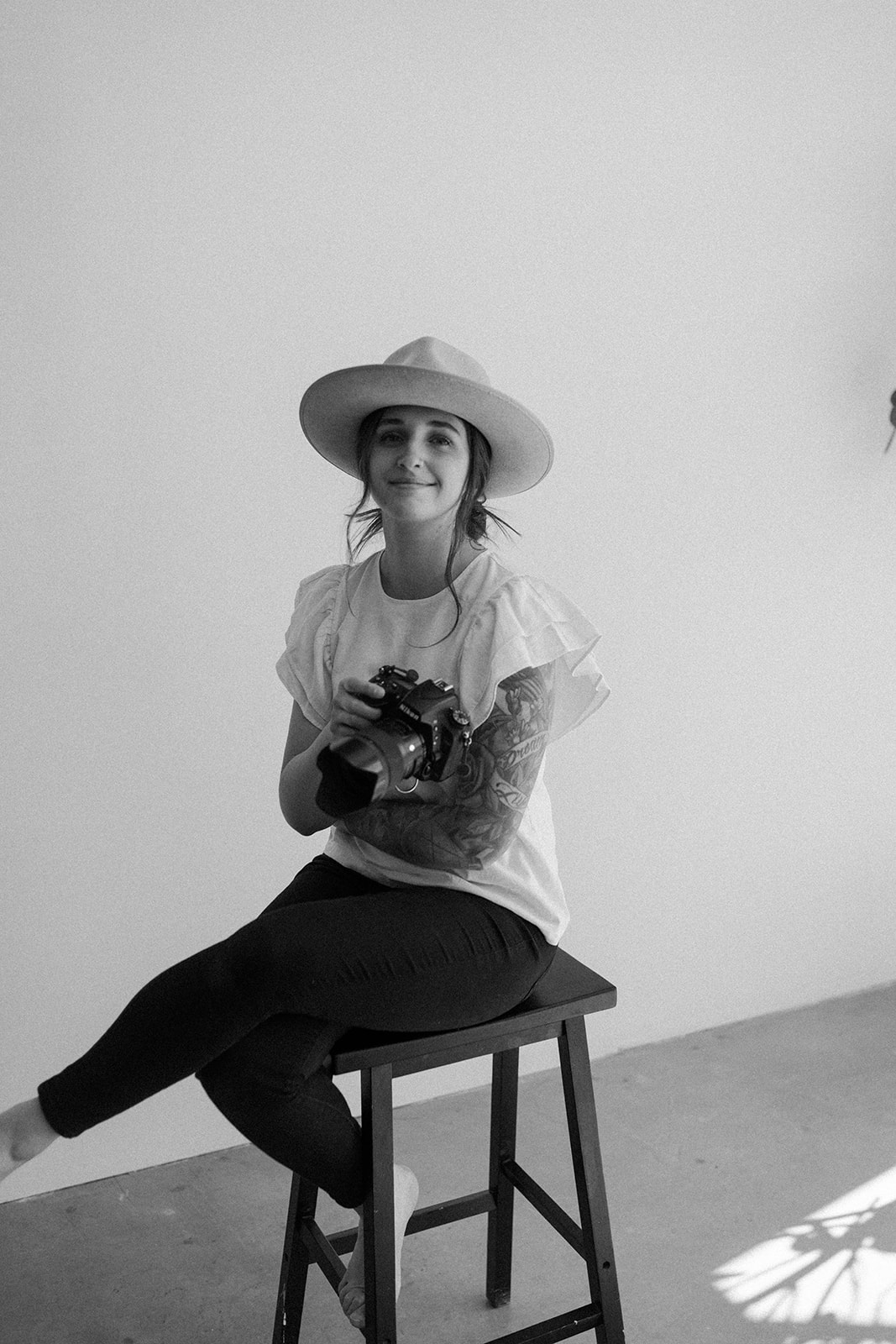 Hey, I'm so excited you're here!
Seriously so honored you made it all the way here to reach out!
Fill out the contact form and tell me more about what you envision. I can't wait to read your email and start chatting with you.
If you do not see the thank you page after you click send, please contact me directly at: anaispossamaiphotography@gmail.com
I do my best to answer every inquiry within 48hrs.
Talk to you soon,
Anais xx
bend oregon wedding photographer
Sept 28th-Oct 1st 2023
Oct 20th-23rd 2023
May 7th-10th 2024
Oct 4th-6th 2023
Aug 7th-9th 2024