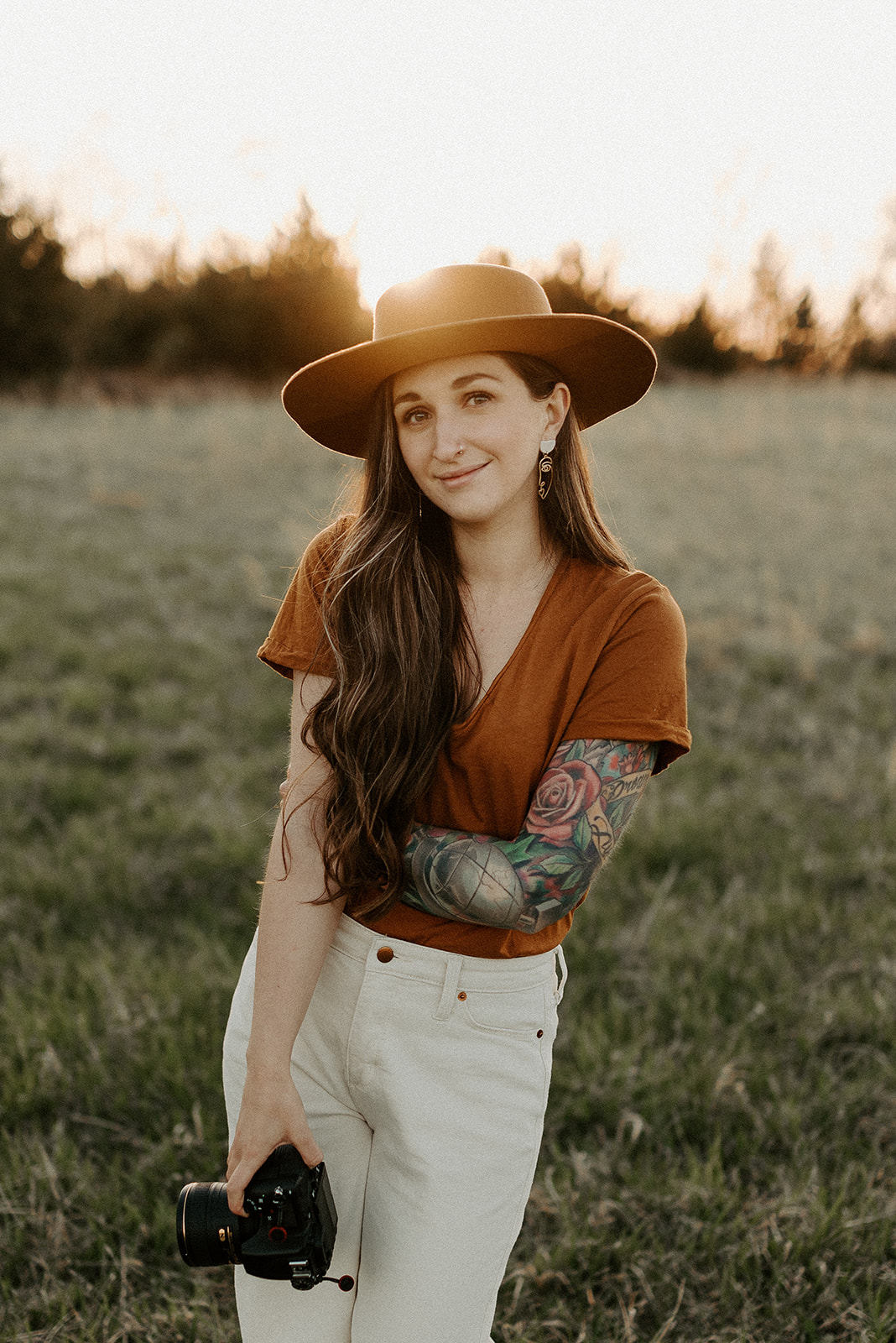 I'M A PHOTOGRAPHER, HEAVY METAL LOVER AND FOOD ADDICT!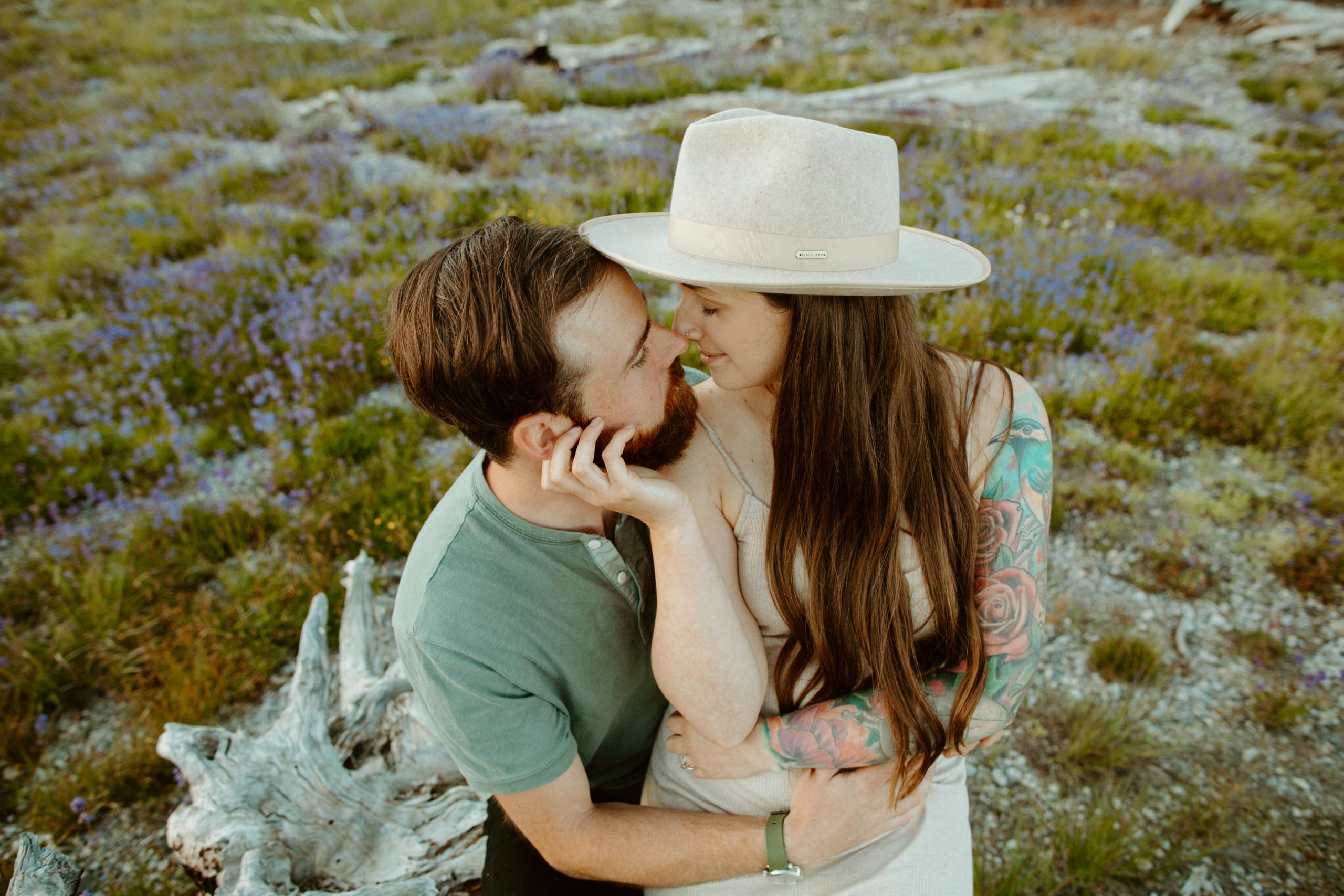 NOTHING MAKES ME HAPPIER THAN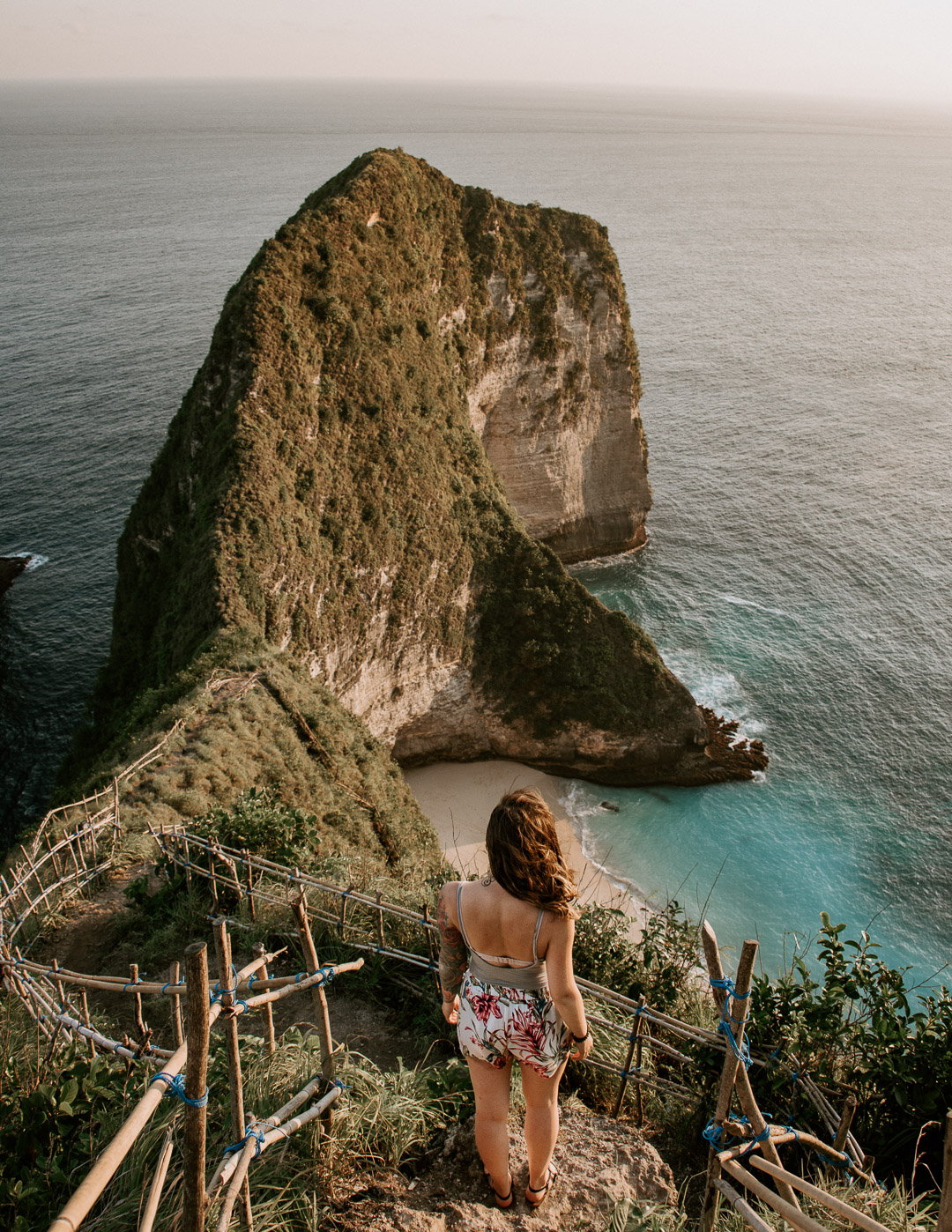 I WAS A TRAVEL PHOTOGRAPHER BEFORE STARTING WEDDINGS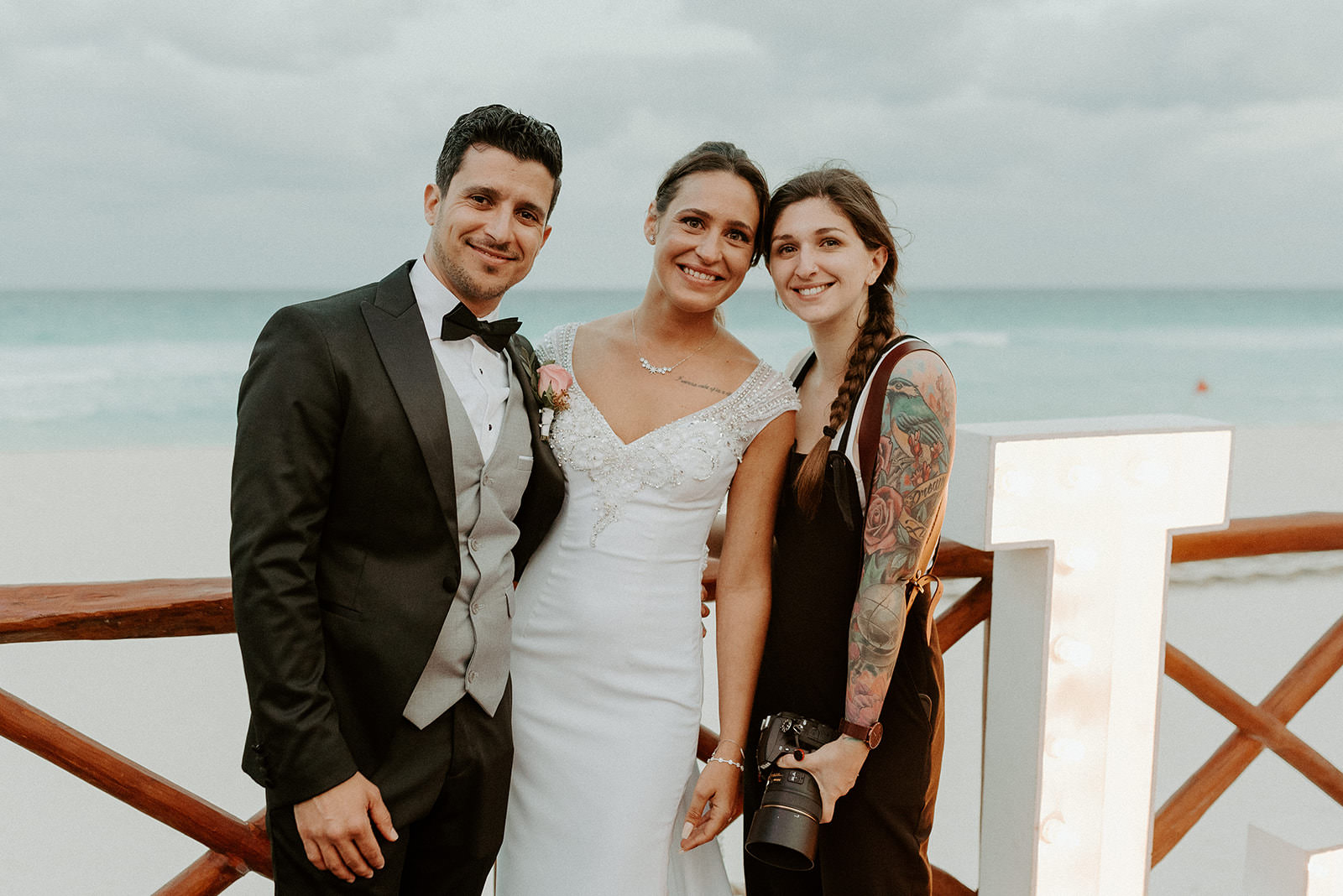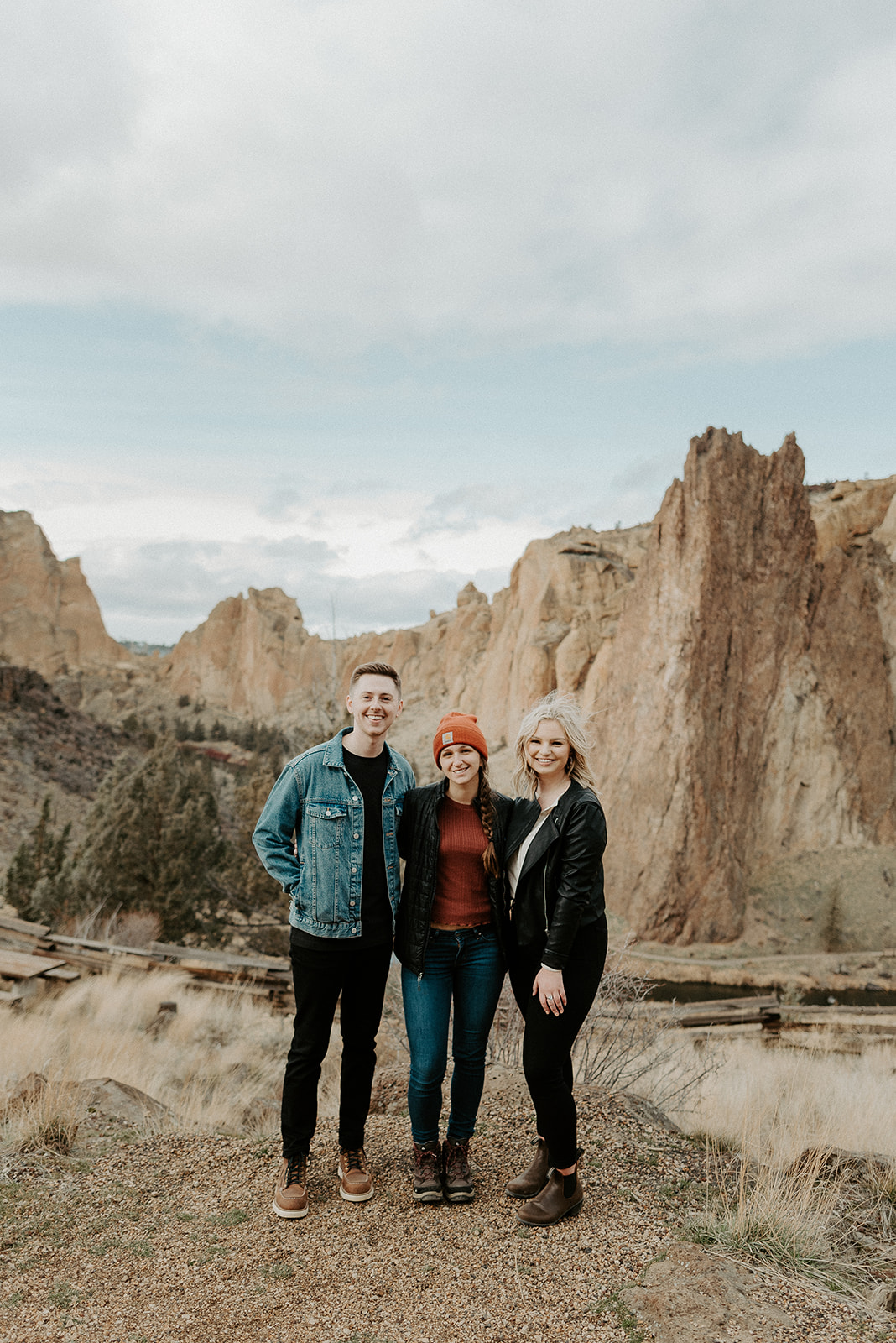 Connecting with you while capturing some of the most important moments of your life is my favorite part. And giving you the best experience for your day is my priority.
You deserve a photographer that gets you and will be here for you. Cause I wouldn't be here without all of you.